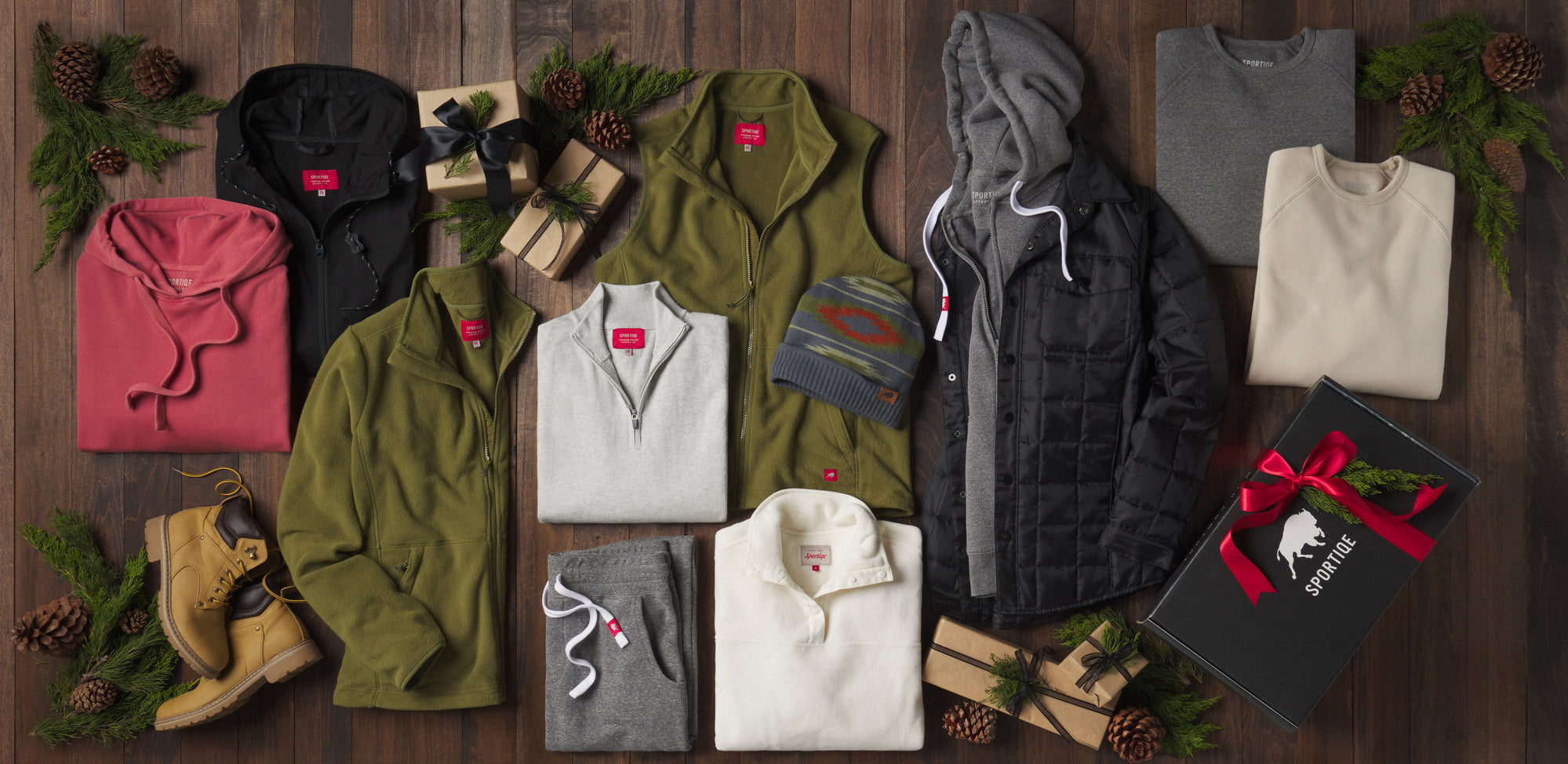 The Rocky Mountains are near the top of everybody's Bucket List for places to roam. What is there not to love about this glorious stretch of high peaks, idyllic valleys and solitude so vast that yo...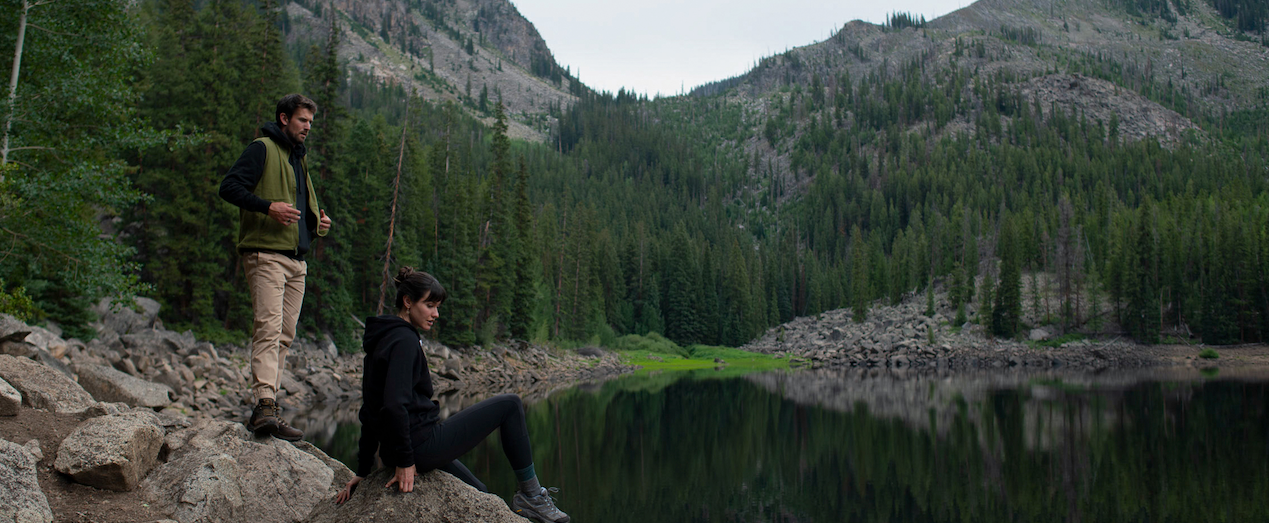 Overlanding is all the rage – and for good reason. It's the chance to unplug, hit the road with the intention of exploring and the true definition of what it means to roam. 

When our team was dreaming up where our new Fall '22 Overland Collection would best come to life, it was Colorado that captured our imaginations. 

At Sportiqe, we are full believers in the power of roaming. It ignites our wanderlust spirit, inspires new adventures and makes us feel fully human.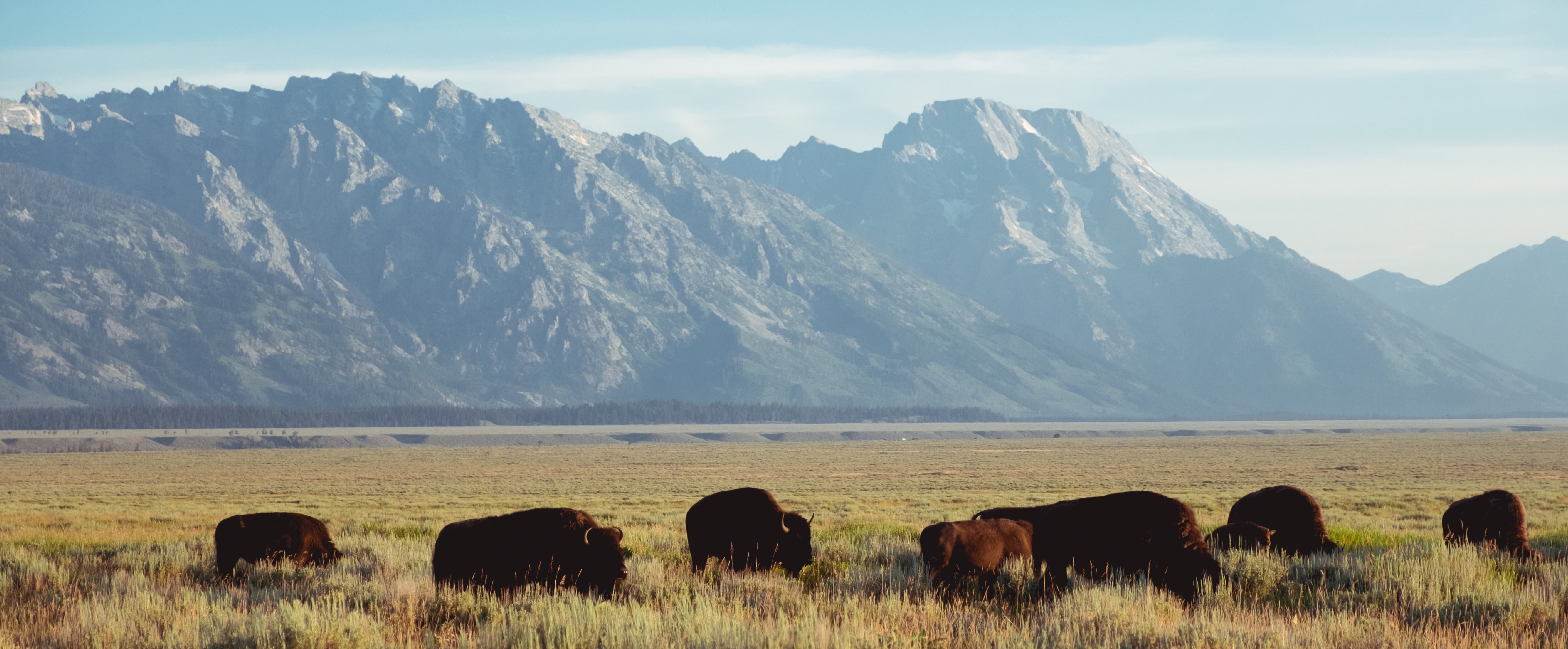 Monday, August 8, our team will officially be OOO in honor of Roam Day. When we return, we'll be full of inspiration, energy and excitement to help inspire your next roam, wherever and whenever tha...