Kristin Chenoweth Clothing Style: OKC Thunder Shirt
Kristin Chenoweth were recently seen sporting this Oklahoma City Thunder T-Shirt while she was out with her dog, Maddie. More OKC Thunder shirts are available at Sportiqe.com
Kristin has a very diverse acting portfolio. She is perhaps best known for playing Glinda in the original Broadway musical Wicked. However, she has also had recurring roles on television shows, including Glee and The West Wing. She's also starred in movies like Bewitched (2005) and The Pink Panther (2006).
Kristen Chenoweth's apparel comes from the Oklahoma City Thunder collection. This collection is made up of original vintage shirts and sweatshirts that offer comfort and style to every OKC Thunder fan.
Kristin Chenoweth's style could be described as "sporty with a feminine twist."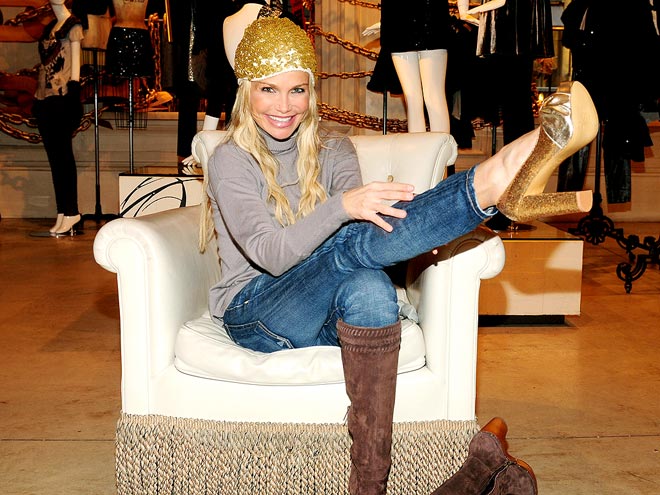 Many of Kristin Chenoweth's outfits are made up of casual pieces, like a pair of jeans or a comfy T-Shirt. Feminine accessories and shoes dress up Kristen Chenoweth's style and make each one of her outfits "uniqe."
Because she likes casual pieces with a touch of feminine flair, we think these shirts from Sportiqe would be excellent additions to Kristin Chenoweth's clothing style.
Want to see more celebrities and athletes who wear Sportiqe? Subscribe to the Sportiqe Newsletter.